SIVLI MACHINERY
Sivli Machinery Sdn Bhd a well-established and dynamic company specialize in USED heavy equipment & machinery, with good networking connection on the following countries:

Singapore,

Malaysia,

Indonesia,

Cambodia,

Vietnam &

Myanmar.
As one of the leader in providing equipment's solutions that improve quality, efficiency and productivity, and reduce risk, we are constantly looking beyond customers' expectations in order to deliver market leading services wherever they are needed.
Sivli Machinery is conducting operations in Borneo to meet an ever-growing level of demand for Used heavy equipment machinery  products. 
About

Us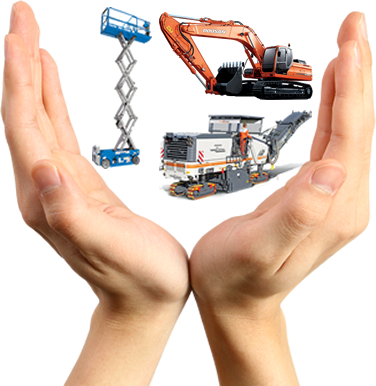 Sivli Machinery (SM) was first established in 2016 with the aim to supply quality construction equipments, spare parts and service support into the Asia region.
 
Headquartered in Brunei, Sivli Group of Companies has closed to a decade of operating experience and played a pivotal role in the development of Brunei development in the construction industries.

We are one of the leading construction machinery & earth moving equipment company in Brunei and we continue to expand, work together with our vast network of offices throughout Asia to provide quality services and equipments for our customers.
 
Sivli has a showroom and workshop facility with an estimated floor area of 20,000sqft and 40,000 sqft respectively, with the aim of stock expansion and to provide a greater service space for machinery maintenance.

With our commitment & know-how, this gives you the confidence to take your business to another level.